It's about time!
I completed a half marathon. After putting it off a couple years and waiting till it was my turn to run with my Dad, it's over!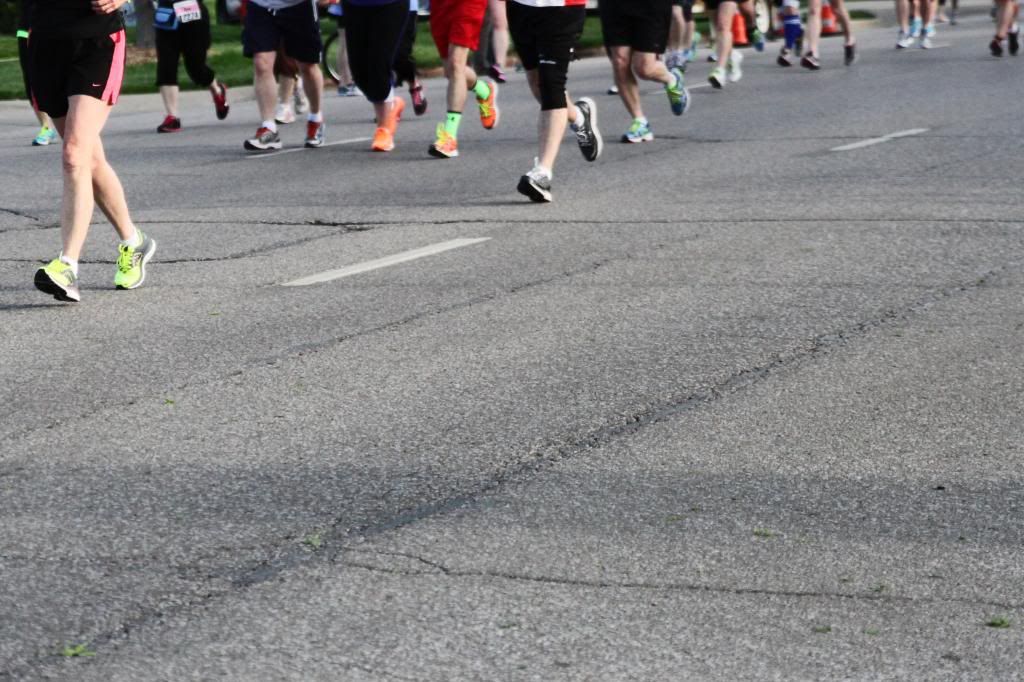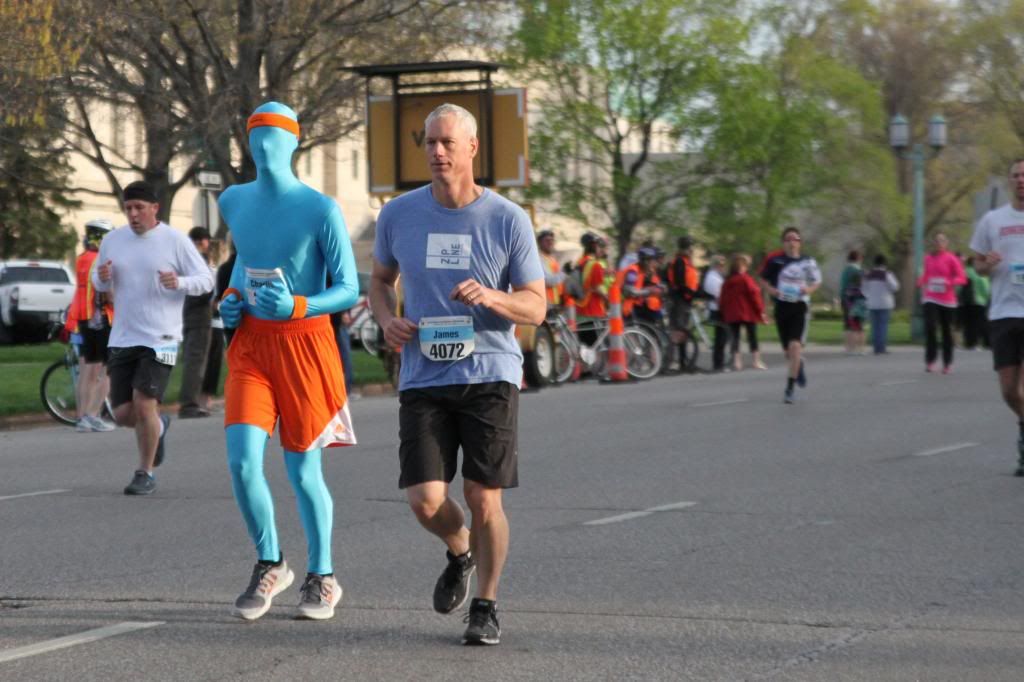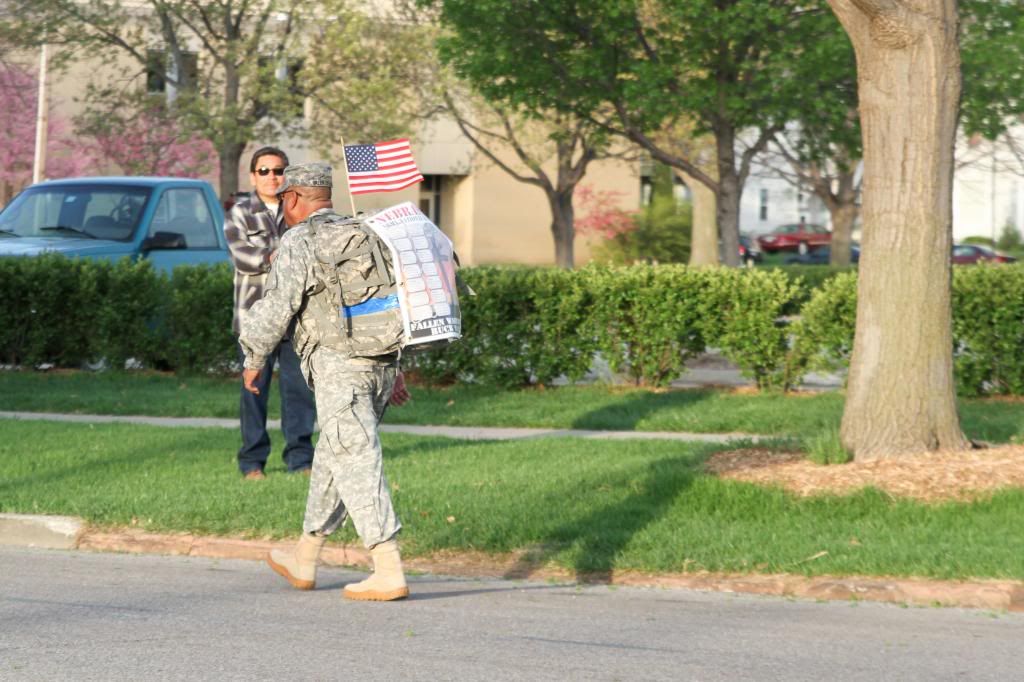 About halfway through training I hurt my ankle/leg. It really really sucked and I was pretty much just pissed and grumpy about it. This included me crying in the middle of my runs and having Adam come pick me up!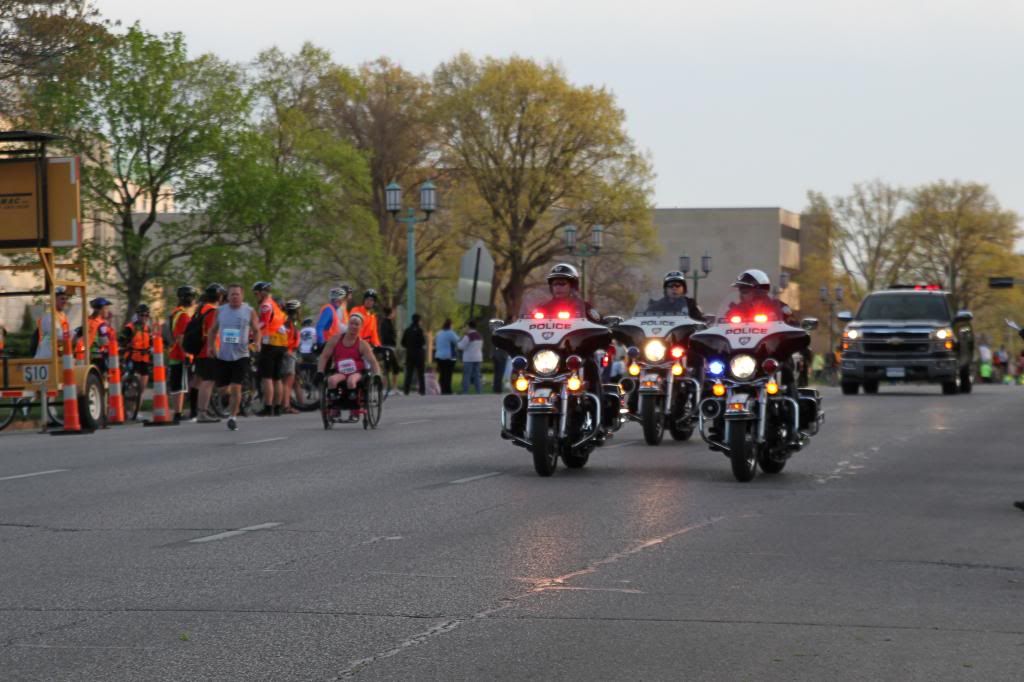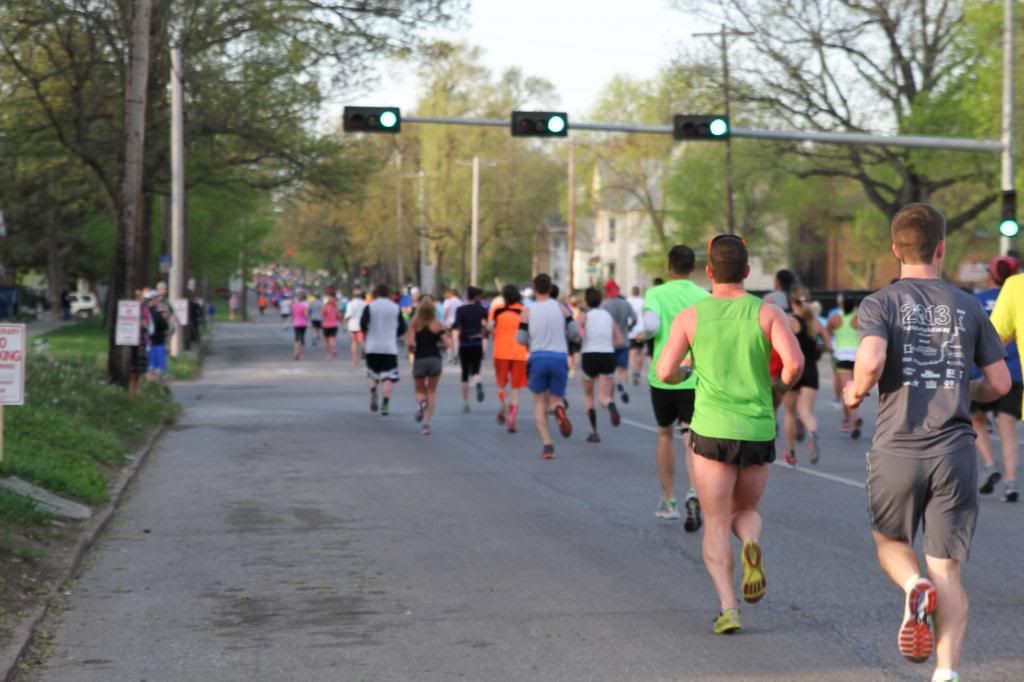 Well I pushed through...did NOT visit a doctor (despite everyone's requests) and knew I was crossing that finish line - broken foot or not.
I felt awesome all the way through mile 9, 10:30 - 11:00 minute pace (my goal was 10:20) and then I hit the hill at mile 9 through 10 and my foot broke (NO not literally...it just stopped working)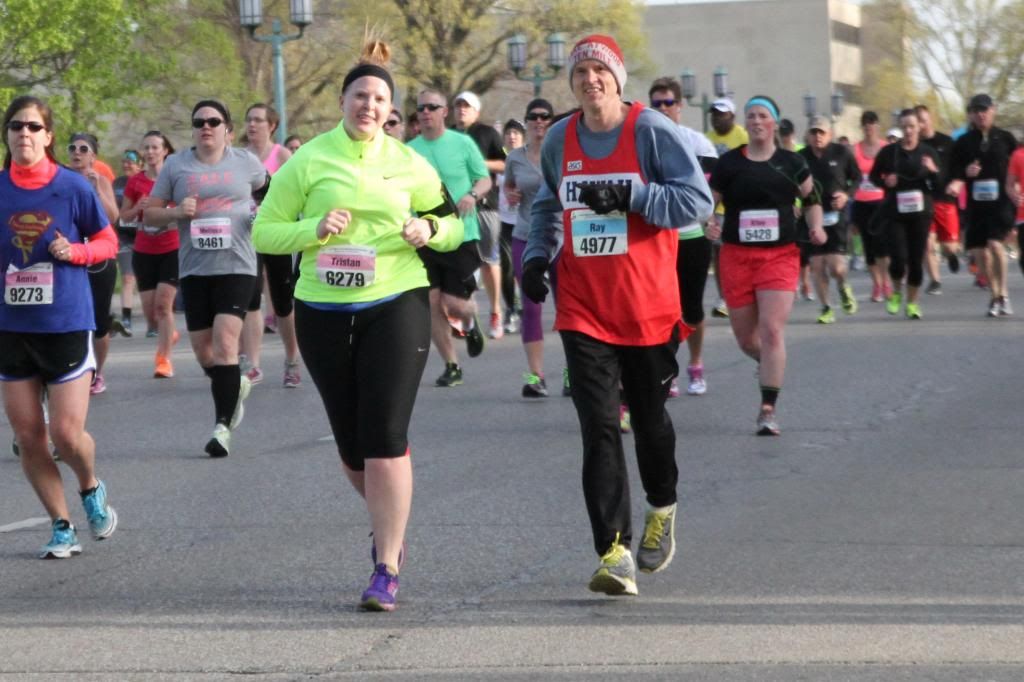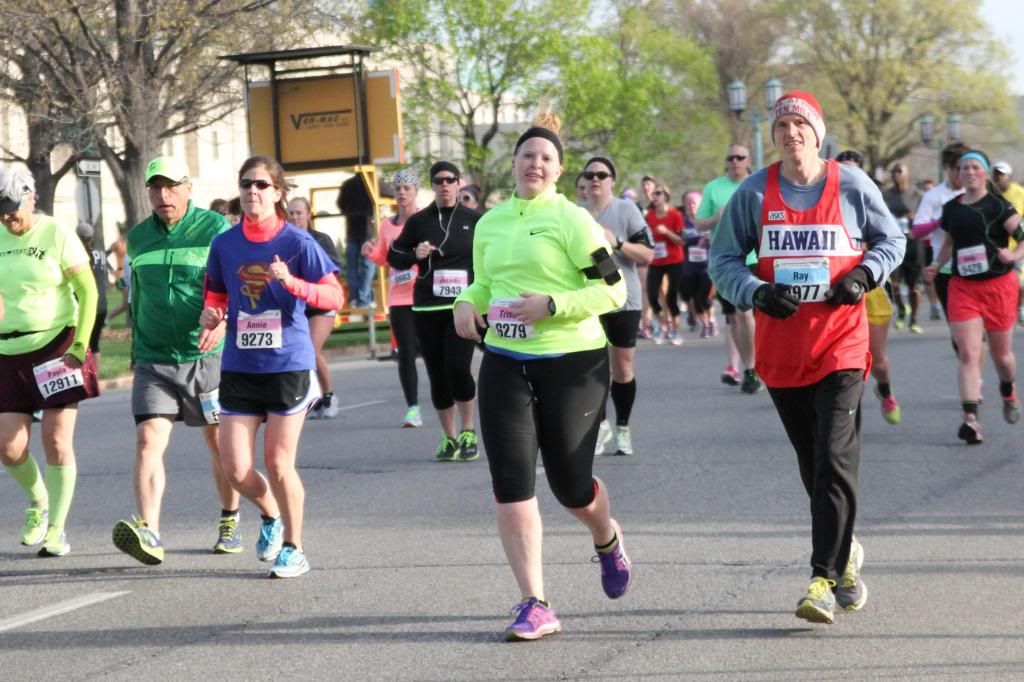 I didn't want to walk, I never walk in training runs, I never walk in races, I never walk! And at mile 11, I had to stop and try and stretch my foot a little bit, we walked half a block, and then started running again. And then I saw a lady running in a boot with an actual broken foot, and I sucked it up and ran!
Our pace was around 10:50's the whole way until mile 11 when we dropped to 12. TWELVE! I was not at all happy and was just super mad about my foot and that I had gotten hurt in training and that I couldn't do this!
I pretty much struggled all the way from mile 10.5 to the end. All those people who say "if you can do 10 you can easily do 13..." are liars. Because the whole race was great, until that mile 10! The Lincoln Marathon is super cool because you get to finish on the 50 yard line of Memorial Stadium! Rounding the stadium I was still pretty much dying, until coming down the ramp into the Stadium and all the pain stops!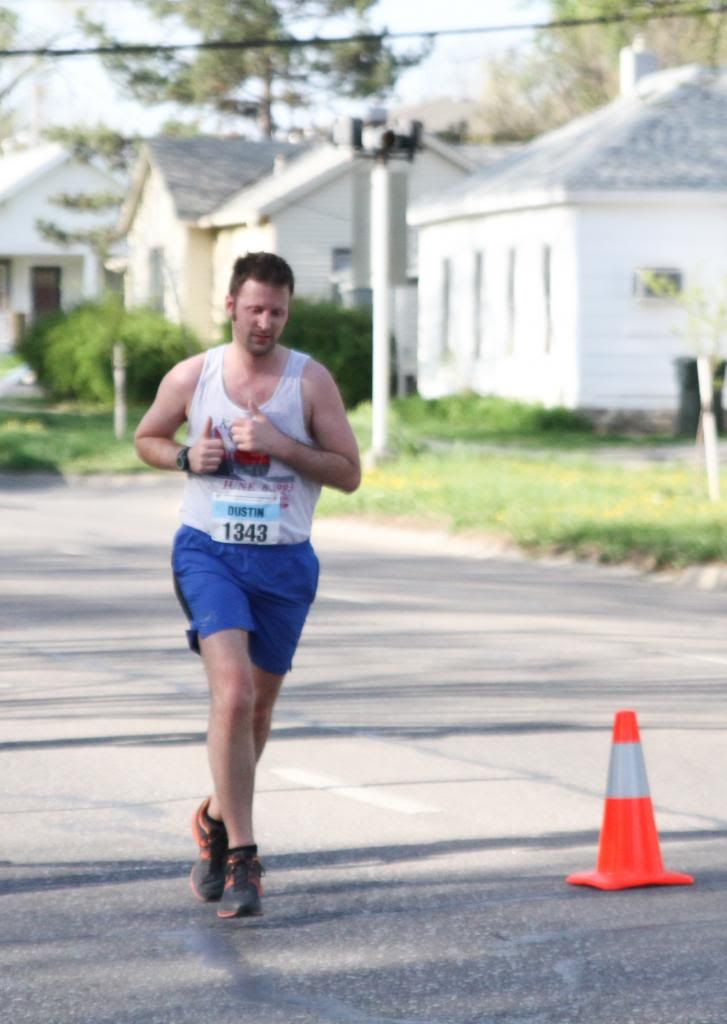 My brother, sister-in-law and her sister ran too!
Me and Dad crossed the finish line holding hands at 2:27:06 (17 minutes later than my original goal, 7 minutes later than my after injury goal) BUT I finished. And I did it with my dad.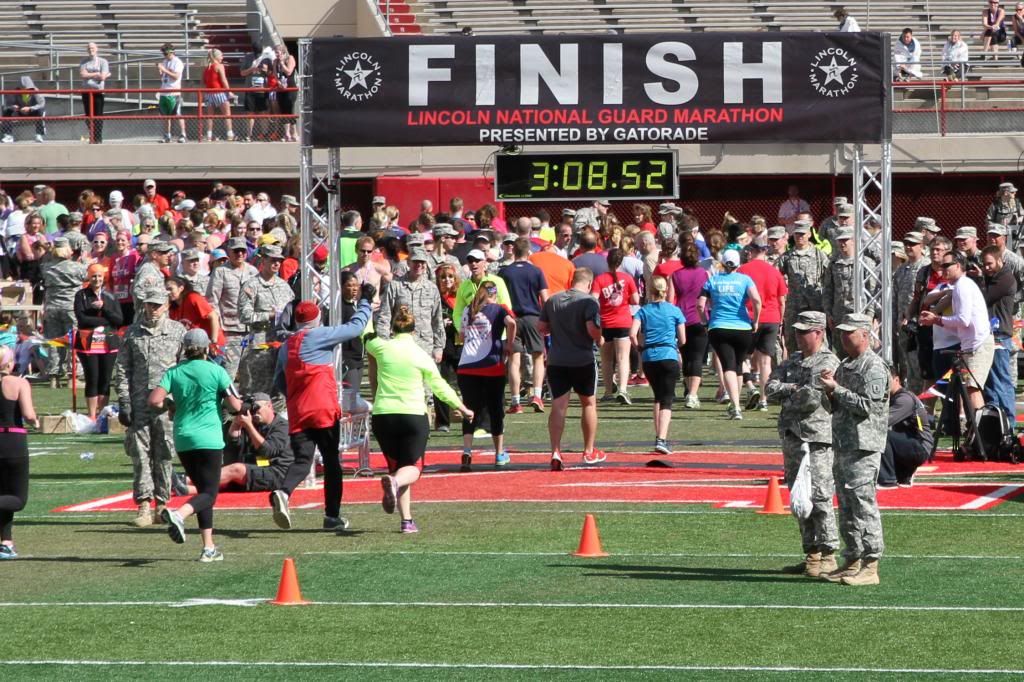 Another cool thing about the Lincoln Marathon and my town, is that it is such a running community so there are people everywhere! And when I say everywhere I really mean everywhere. Almost the whole course is lined with people, signs, bands, music, people handing out candy and fruit and bacon? and cinnamon rolls, people dancing and dressed up. It really does add so much motivation because miles 4-9 flew by and I didn't even feel them. It makes me love this race and Lincoln so much!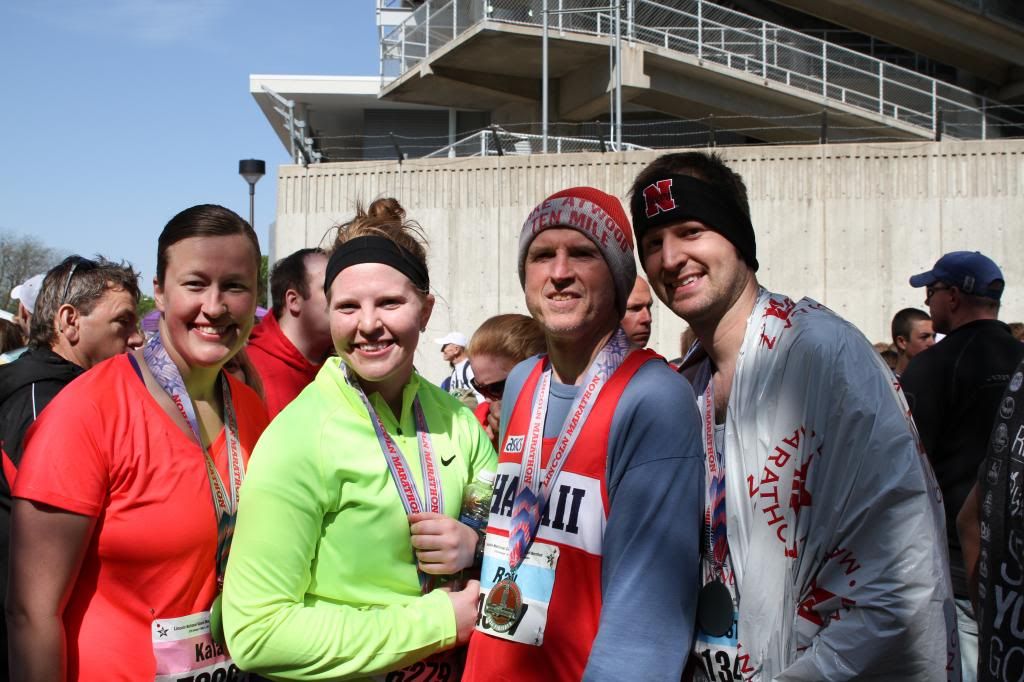 I had a ton of fun and really did love it. But, I'm not sure if I'll be doing another one. ONLY because it took so much time to train! I would like to do another one, do it uninjured, and beat my time. But training while being a teacher and school being completely crazy in March and April was nuts! Having meetings after school and then driving 20 minutes home, running lots of miles, eating dinner, showering, and then it being bedtime is not really my jam.
My family was hanging around different miles and my niece Hailey has learned from the best and is pretty great with a camera..so hopefully you enjoyed some hilarious pictures!