Little Miss Alexa is my cousin's daughter and I got to hang out with her while on a recent trip to Wisconsin to see family! We had so much fun playing around and I even got some good, quality belly laughs!
It's funny how different a session with a newborn is compared to a baby that's already a few months old! I can't say which one I love more! As long as it deals with babies, I love it!
Here are some of this little sweetheart!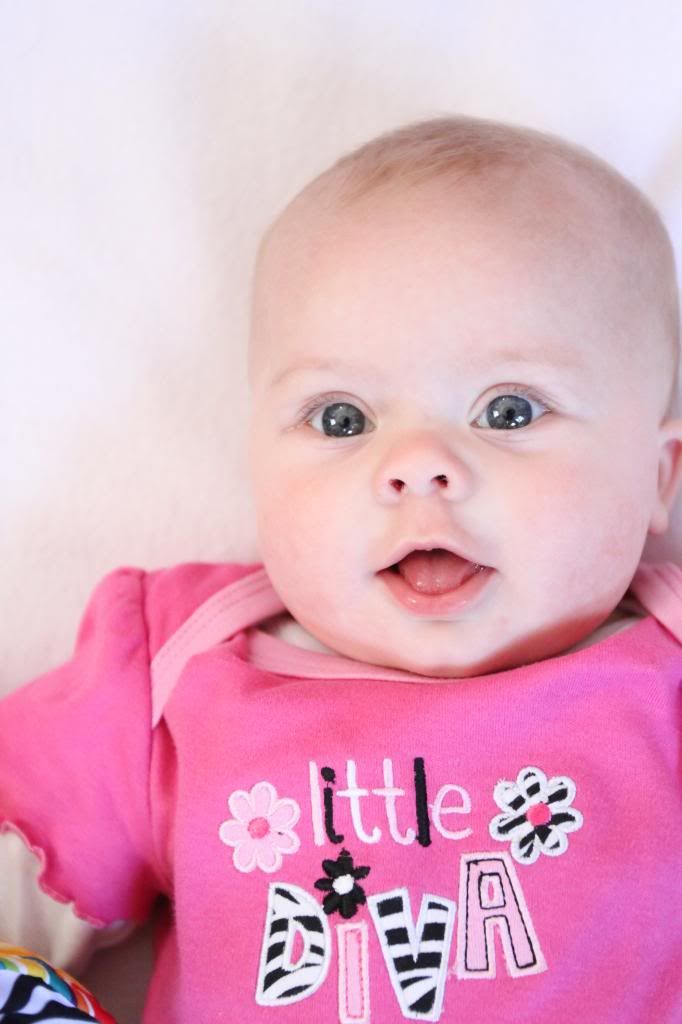 Couldn't quite decide on color or black and white for this one! Look at her baby blues!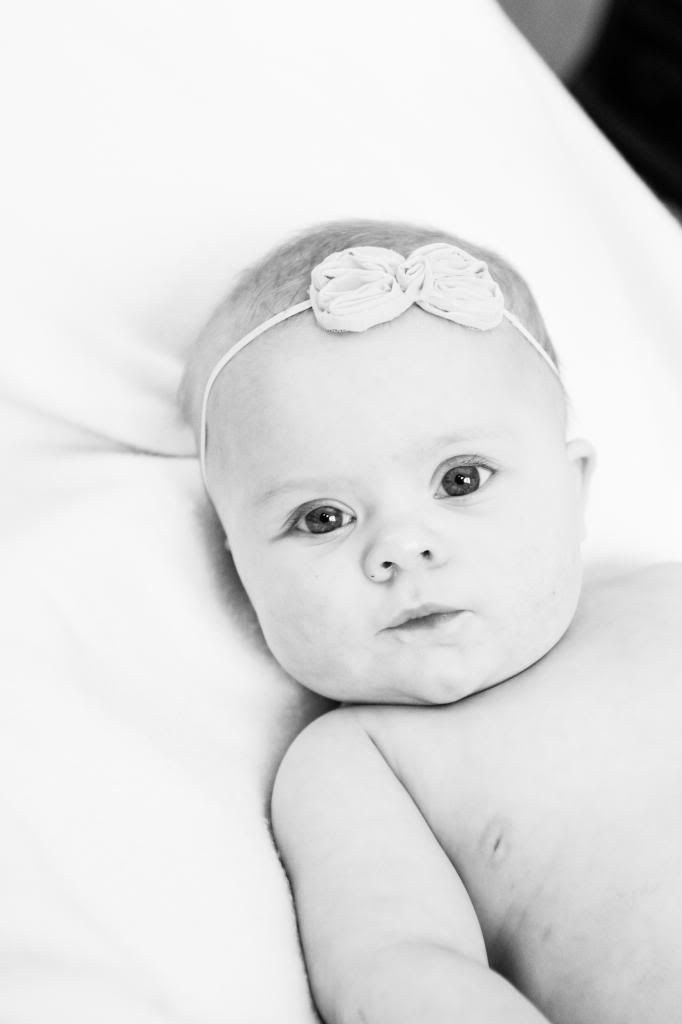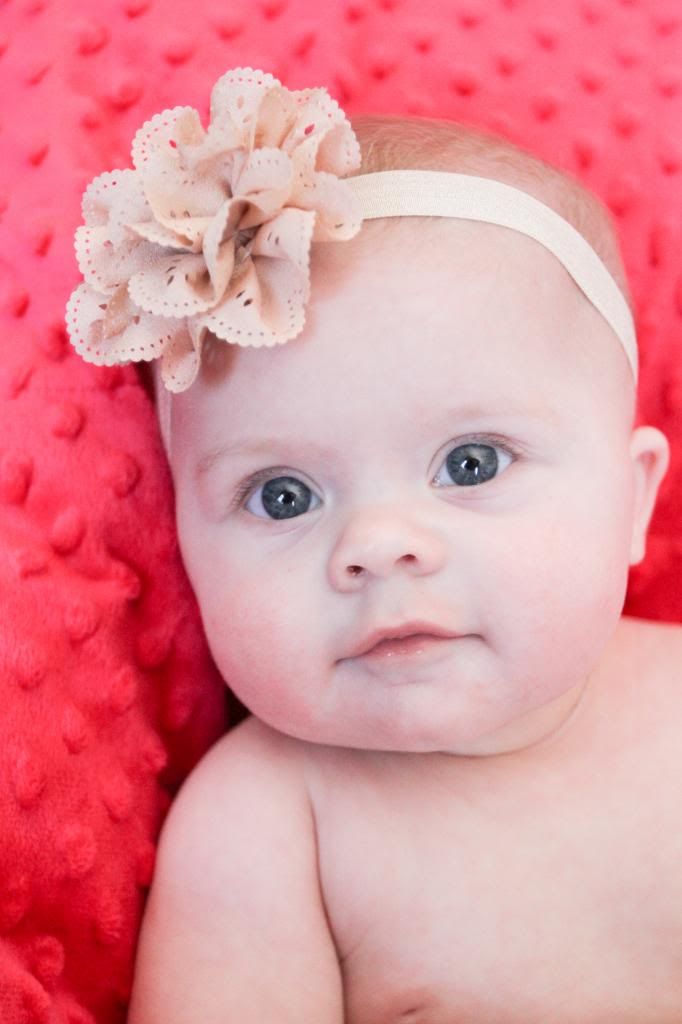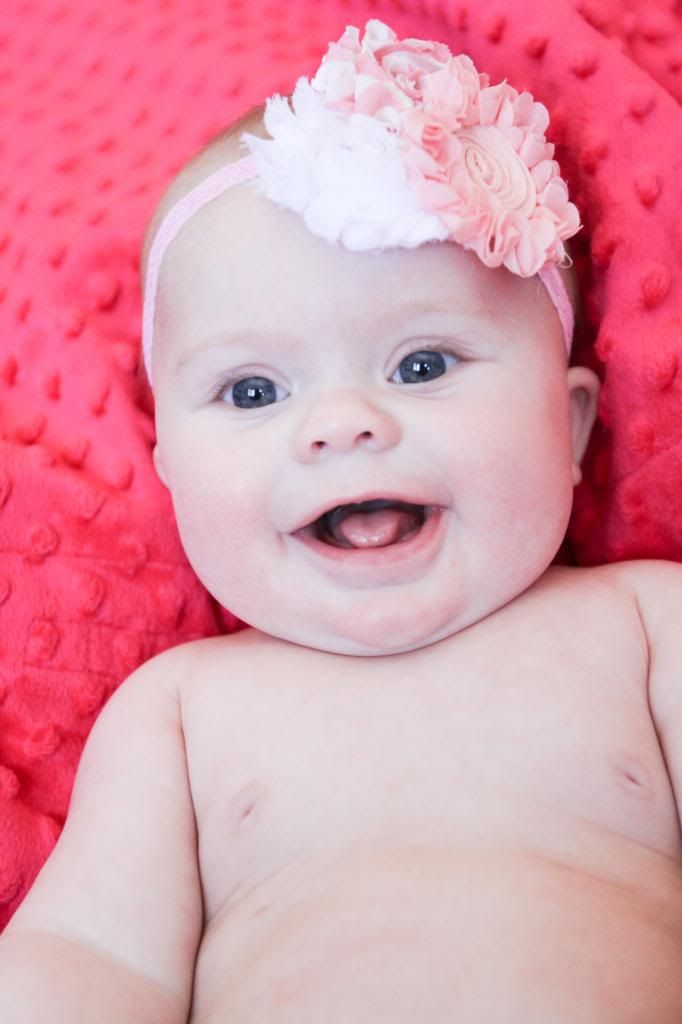 All headbands made by Carlee of
Cutie Patuties
!