Our trip to Chicago is over! This is the third summer Ellen and I have traveled to Chicago to stay with one of her high school friends! We got there early on a Friday. After getting to their apartment from the airport, the first order of business was a nap and a shower. Then we went exploring for lunch! We ended up at a pizza place next to Wrigley Field that we had eaten at before. The pizza is bigger than your head, so of course it deserves a second trip from us!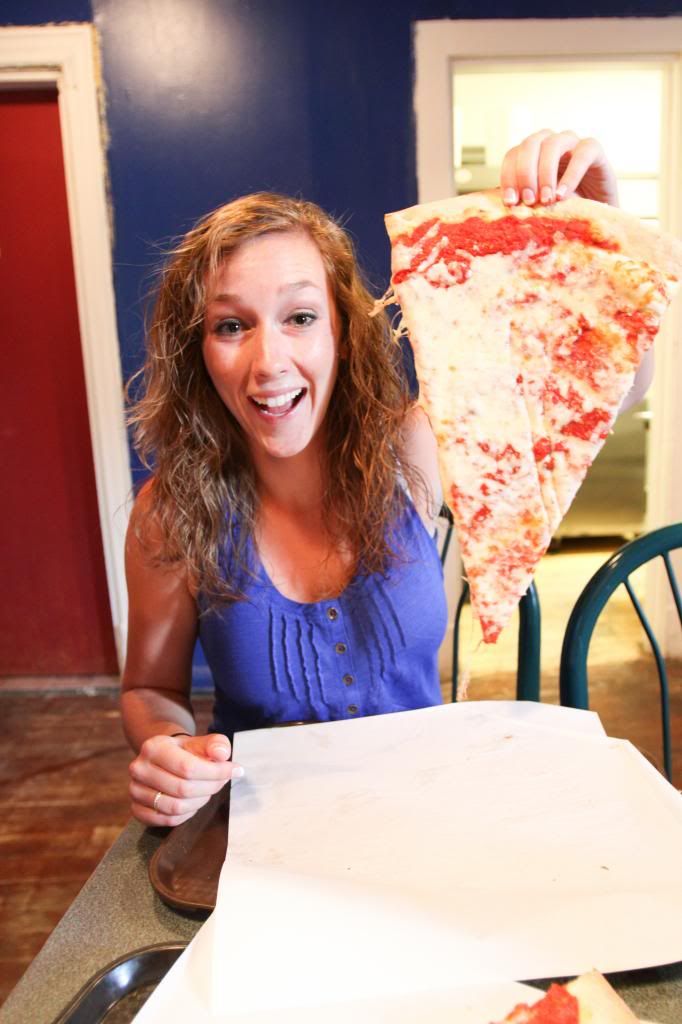 We made our way downtown...in the pouring rain. Chicago had been blazing hot, until we got there. Apparently we brought clouds, rain, and cold with us from Nebraska, and we didn't have any of the right clothes! Thankfully we both brought a pair of capris, which we lived in for the weekend!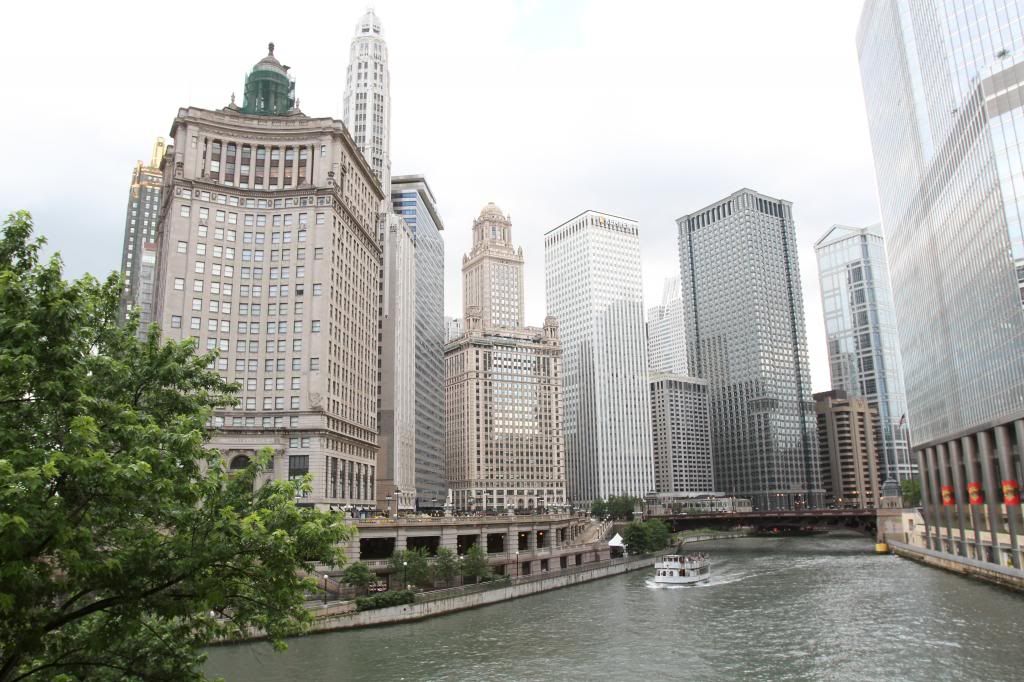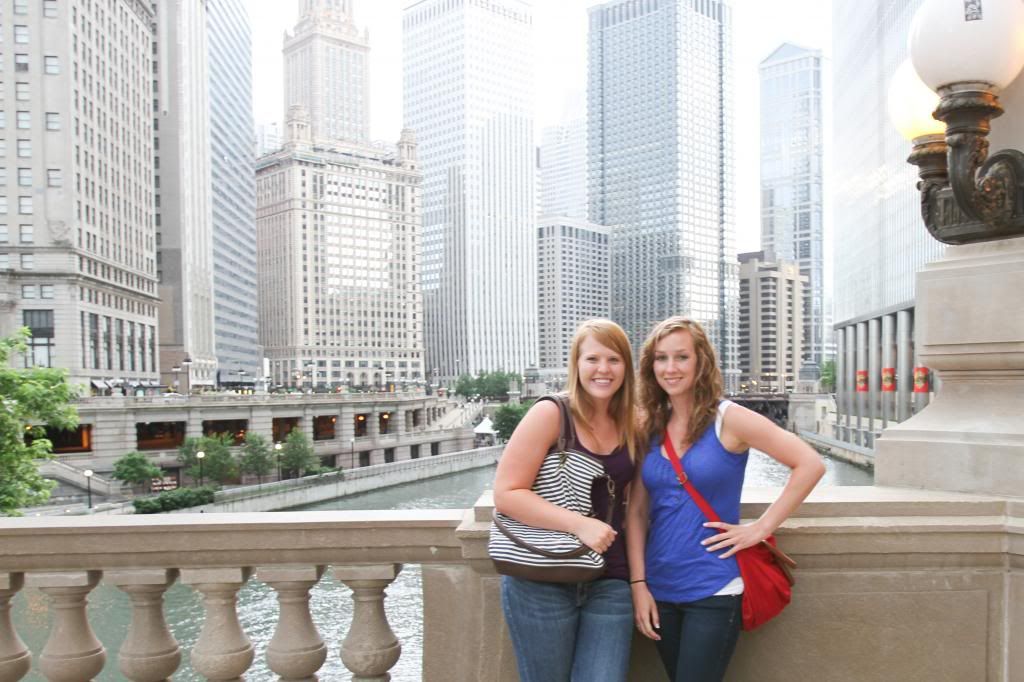 We boarded our "sunset" boat tour, and despite the crappy weather conditions, it ended up being really cool! We all started on top of the boat, until we got stuck in yet another monsoon and spent the rest of the tour on the lower level!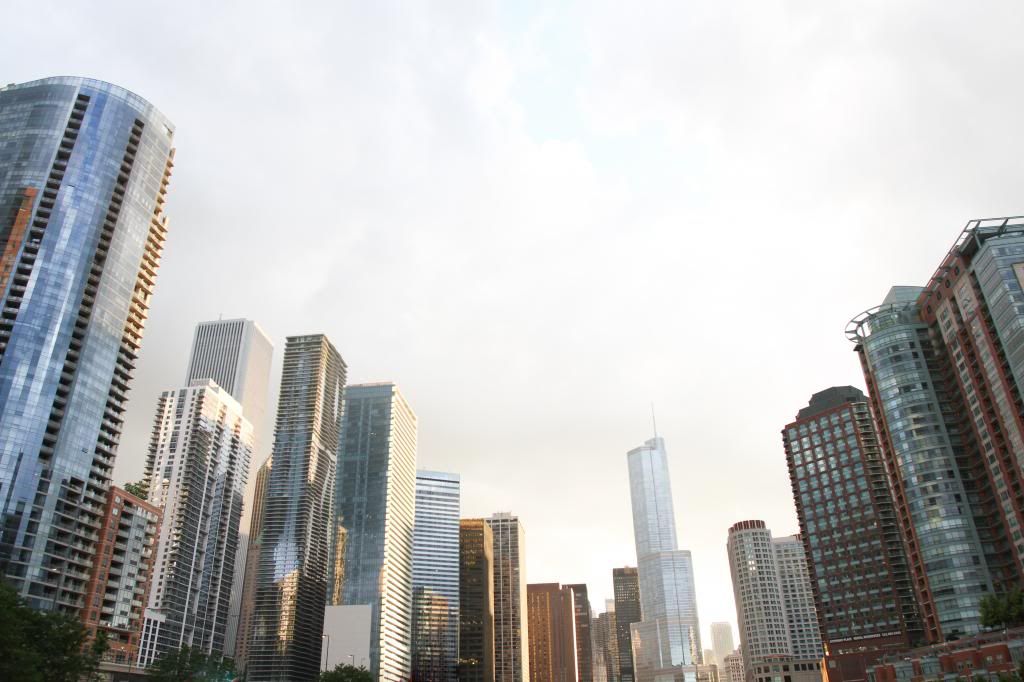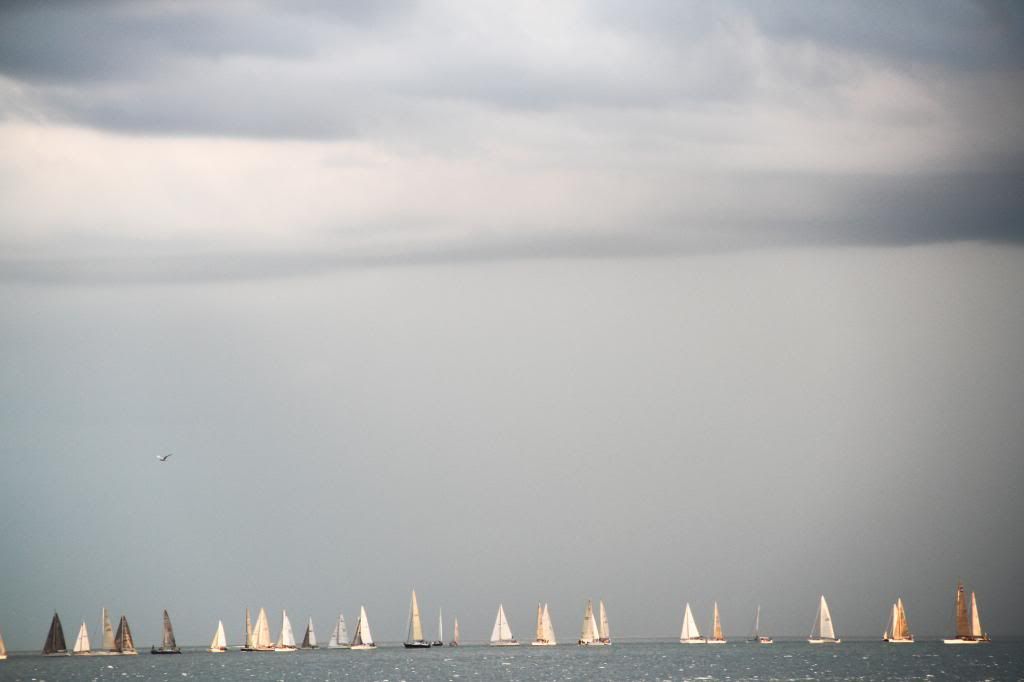 It's okay though, because I love the way the clouds look in all these dark pictures!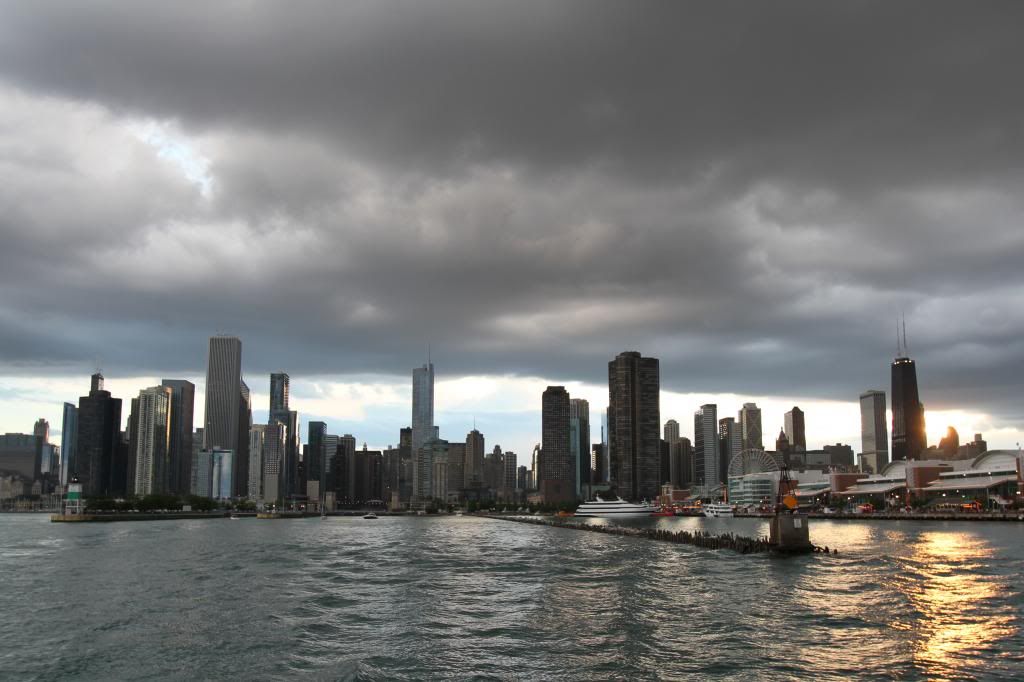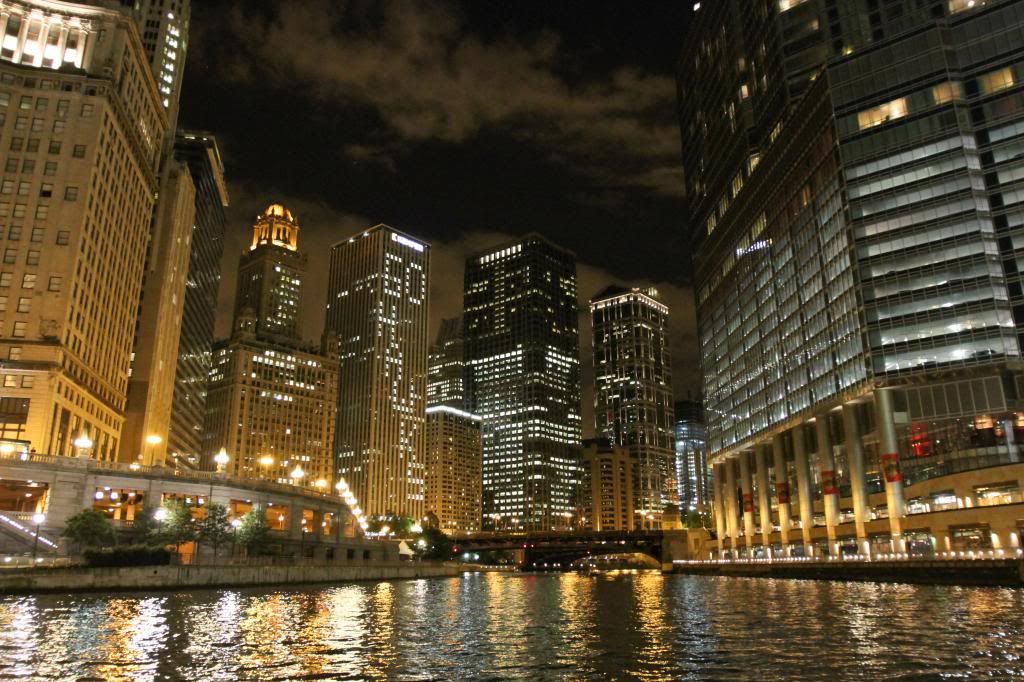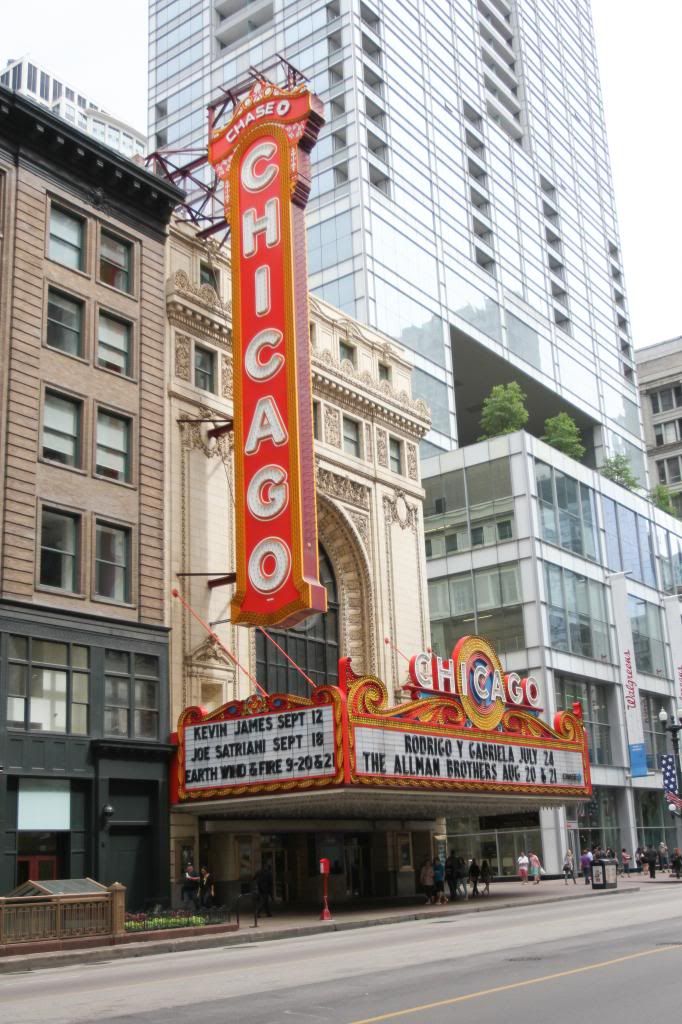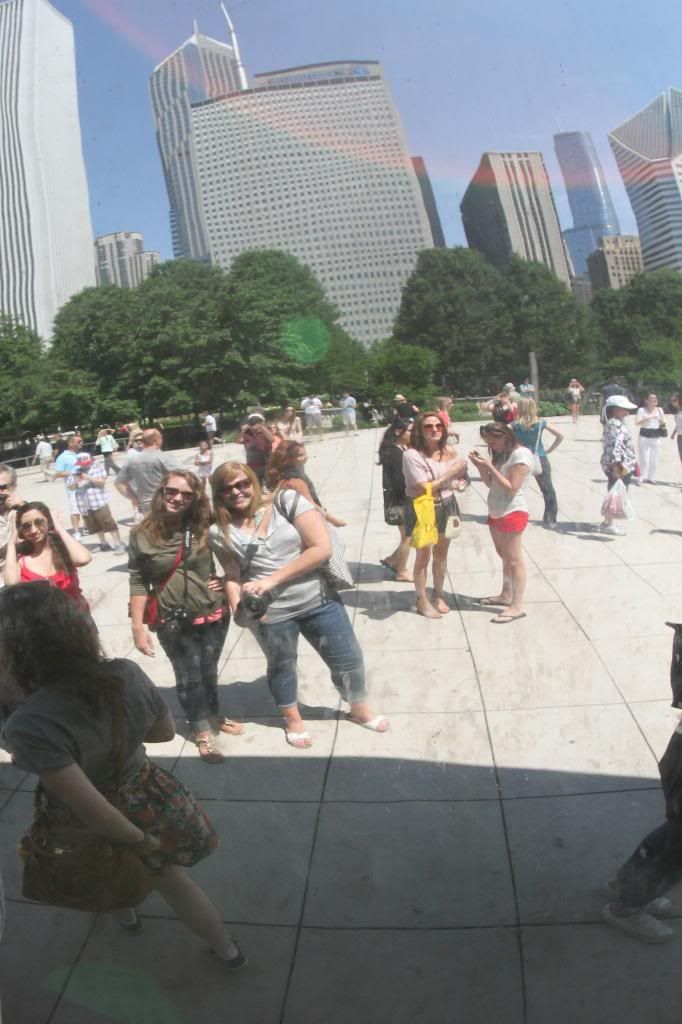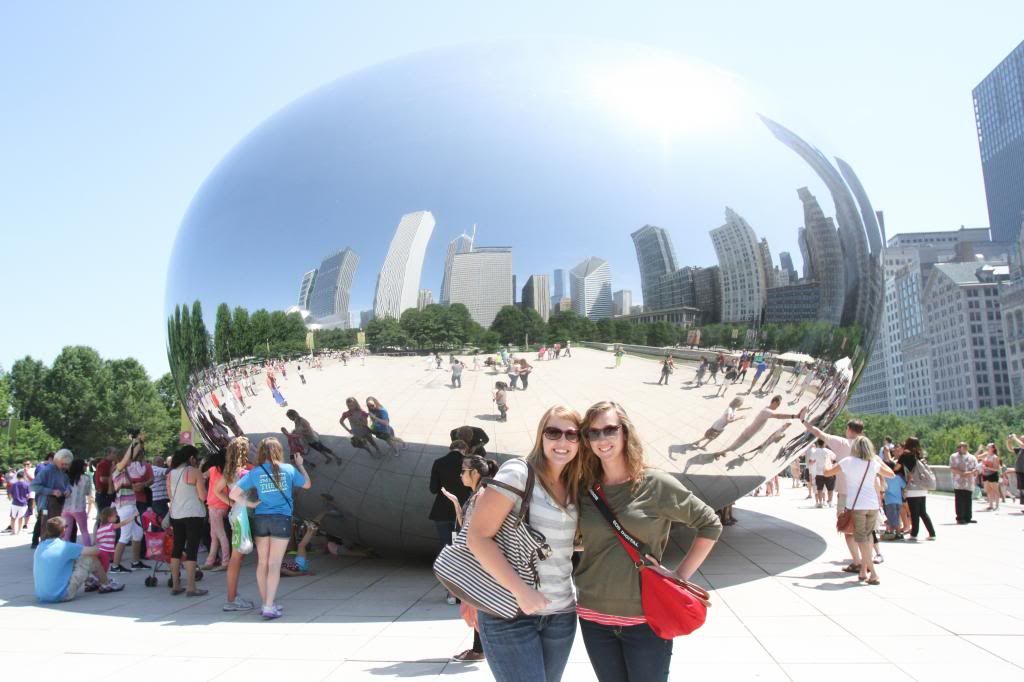 Another year down!
And another video of our adventures!
Chicago 2013 - Medium
from
Tristan Schlegel
on
Vimeo
.