Was my mom's birthday over a week ago? Yes. Am I still going to wish her one here so I can share my favorite pictures of me and her. You betcha.
Happy Birthday to my Mama. Her birthday was last Friday, but I still wanted to wish her one and share all the reasons why she is obviously the very best.
My dad was actually in Wisconsin visiting my Grandma on my Mom's birthday. So she took the day off work and spent it at home. I sent her some flowers and she sent me a text that was the sweetest, nicest thing ever. Even on her own bad days, I get calls, texts, or emails from her that encourage me and bring my mood up. She knows me better than anyone else.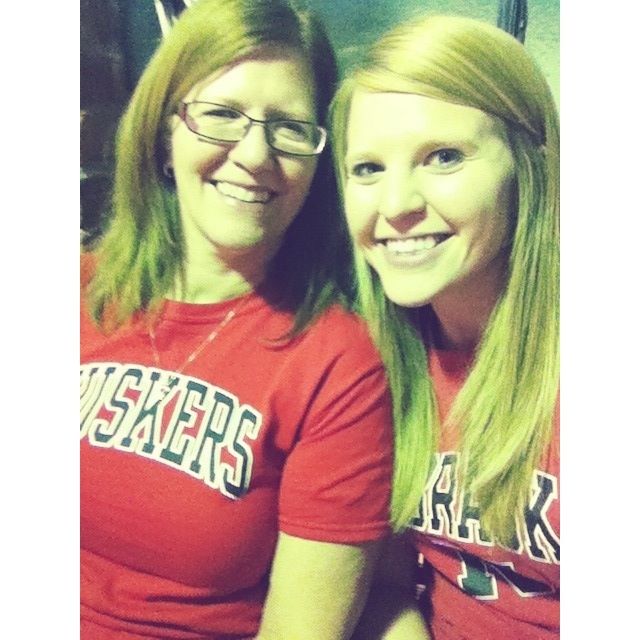 Here's the deal guys. Mom's don't get much better than her. She is the most selfless, wonderful, caring person in the world. She will do anything for someone else before she does something for herself.
I am noticing how much I am like her every single day. She's the greatest friend and not day goes by where I don't talk to her, call her, or miss her in some way. We share so many of the same loves and I love getting to do things with her. She's so much fun and seriously knows
everything
! I'm always saying, "Hold on. My mom will know" and calling her for help in some sort of situation. And she
always
knows what to do!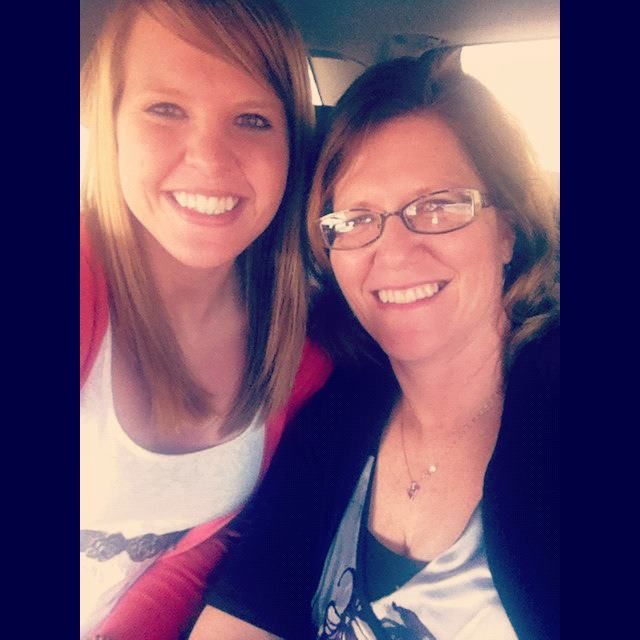 She is continuously passing on so many things to me and I definitely got her confidence, stubbornness, and strong willed ways! I get told I look, talk, sound, and act like her at least once a week...and I'm totally okay with turning out to be just like my Mama. Happy Birthday to the most amazing, inspiring woman I will ever know! I love you, Mom!