Here's the thing, this winter slump that I've been in has lasted way.too.long.
A few weeks ago I was on my way from my hometown back to Columbus and took a major detour to explore a lake.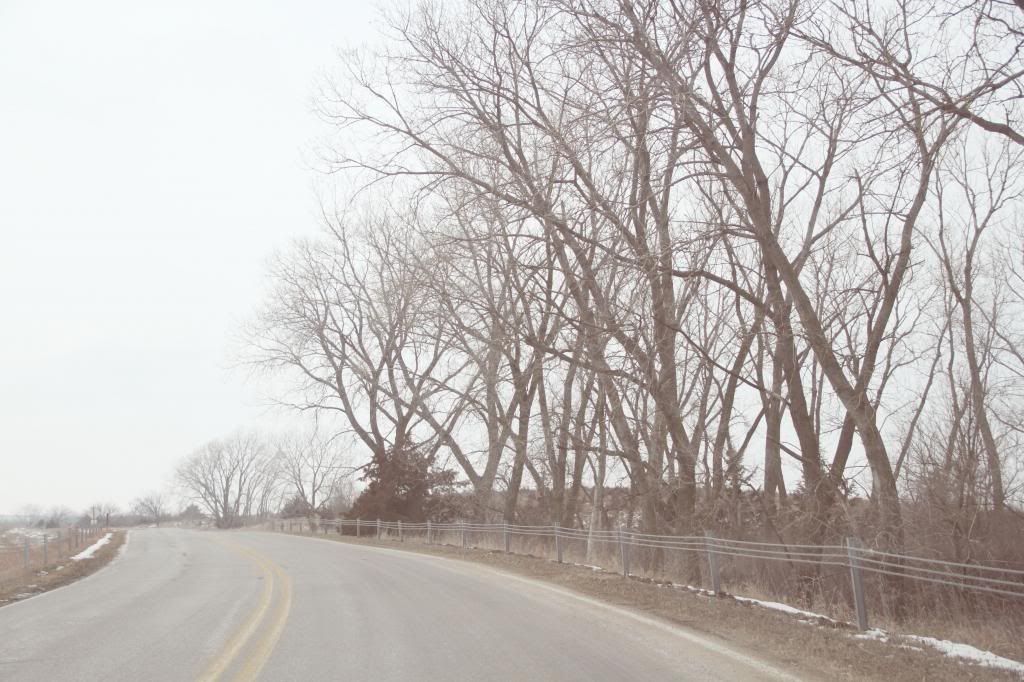 I
thought
it was going to be the last time snow was around. So I took some pictures and walked around, sat by the frozen lake and was so happy to think that I'd be coming back to this same place so soon to swim and grill out and other summer like things.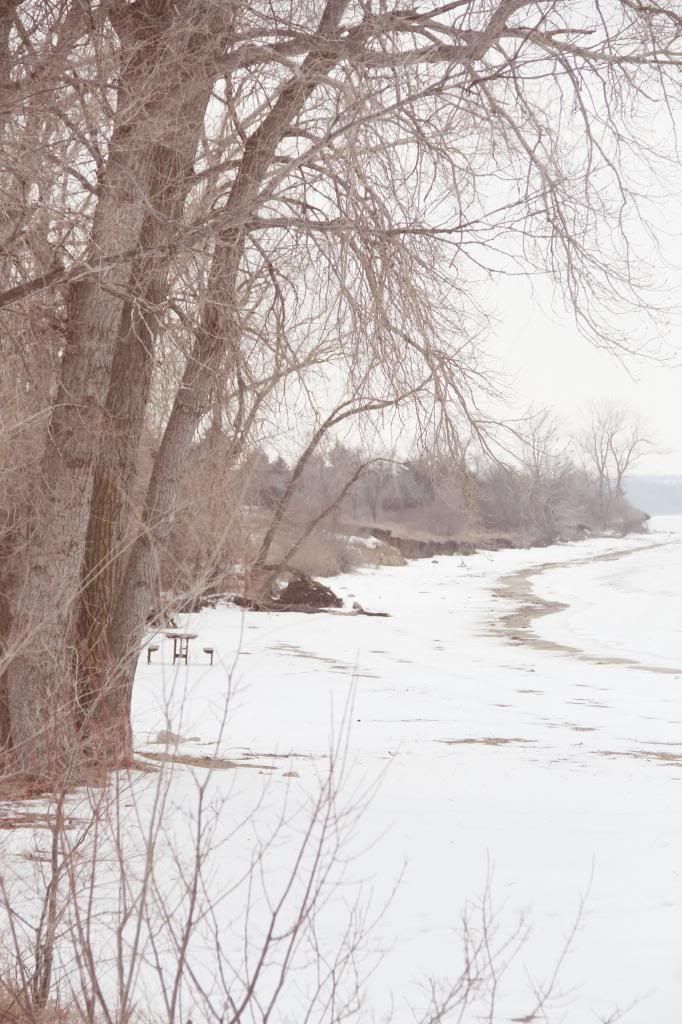 Then another blizzard showed up! What's with this snow? I love it...in December, and January. And even in February too. But when you go into the middle of March, I'm so done with you! Plus, I got sick again. Spring Break and sickness do
NOT
go hand in hand. Not cool,
Robert Frost.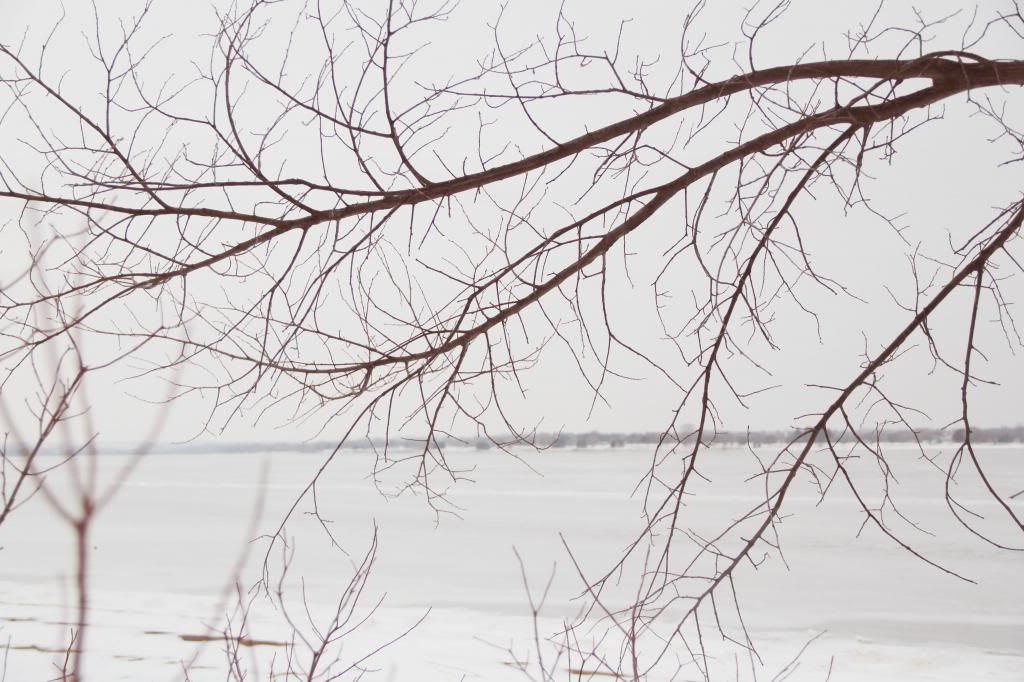 These are going to be the
VERY LAST
pictures I'm posting of any snow related things.
(Until next year)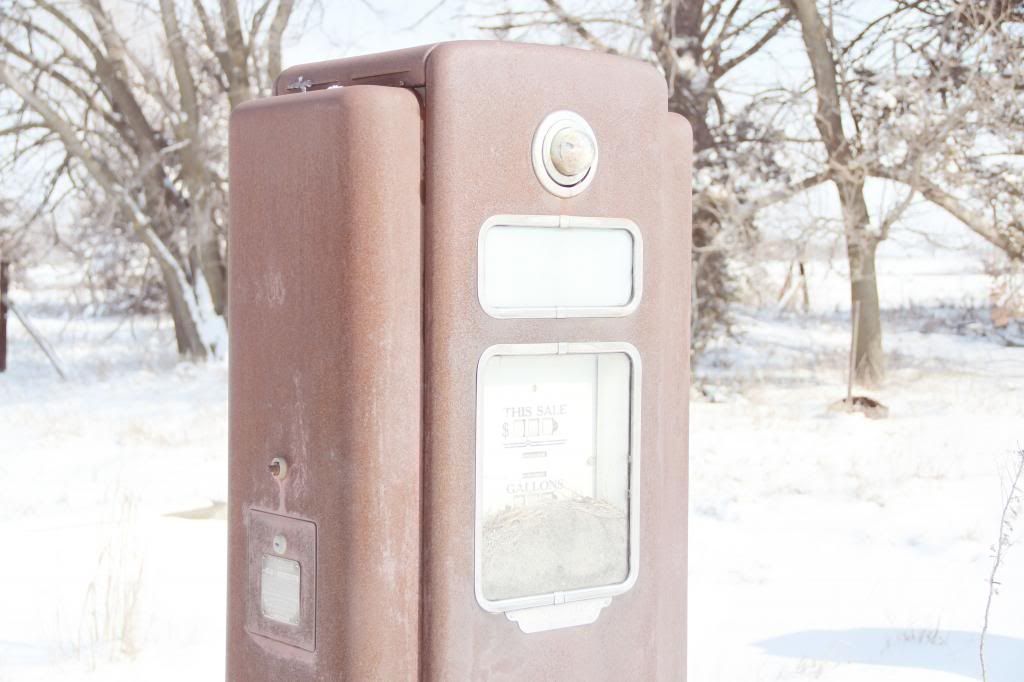 Sometime soon this blog is going to be getting a spring face lift. I do this every year too. It has to change to bright colors! I gotta have color in my life. Everywhere! And the pictures you will be seeing are going to be flowers, and green things, stuff growing, leaves, THE SUN! I don't think I've ever ached Spring so much. (But I'm sure I say that every year...)
I'm off on a (mini) road trip with my parents and hopefully starting the next week with the sunshine!