Friday, we gave our final presentations to figure out if we were going to graduate. Turns out, we all passed! After 4+ years with these ladies, we're graduating in less than two weeks!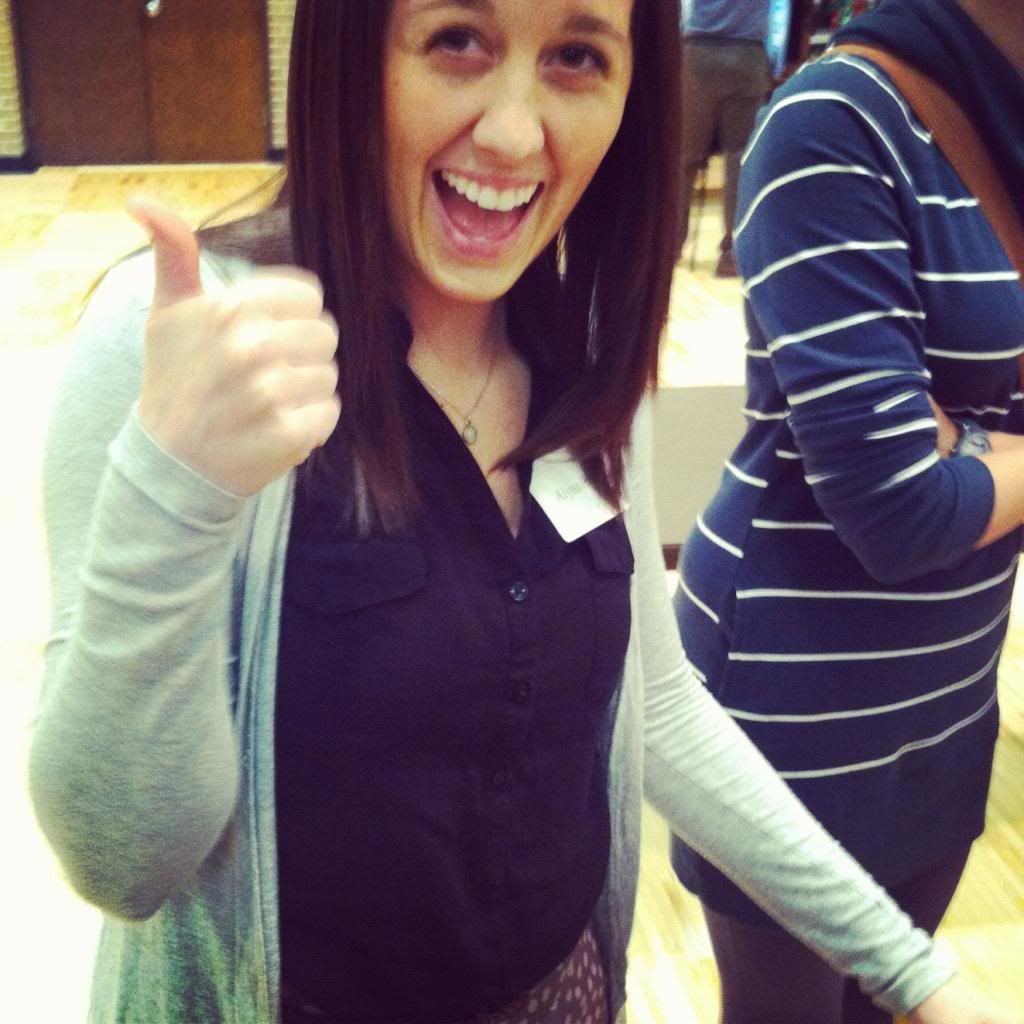 Friday night I headed over to my sister in laws house for a jewelry party. While I didn't buy anything, I spent the entire night on the phone creating necklaces for my mom, who bought a few for Christmas presents.
Met up with a few people for the rest of a fun night!
Worked Saturday at the hospital with so many smiley babies, then came home, put sweats on, and watched Christmas movies all day long! It was really great.
Saturday night Ellen and I met up with some of her friends from high school to watch the terrible Husker game.
More work, errand running, and then another day of sitting around. I never get to do that so being able to relax is such an awesome feeling!
This week marks the last of student teaching with my first graders. It's a mixed emotion kind of week, but it's sooo crazy busy...graduation is so soon!