This is baby Quintin. His parents are the coolest and his Mama is one of my favorite people ever! He was so sleepy for his whole session, until I tried really hard to wake him up towards the end and he decided he was definitely done with pictures for the day!
I was in love with his little lips and couldn't stop taking pictures of them...I'm excited to see this little one grow up!
You can go look at the day that we all found out he was going to be a little boy
here
!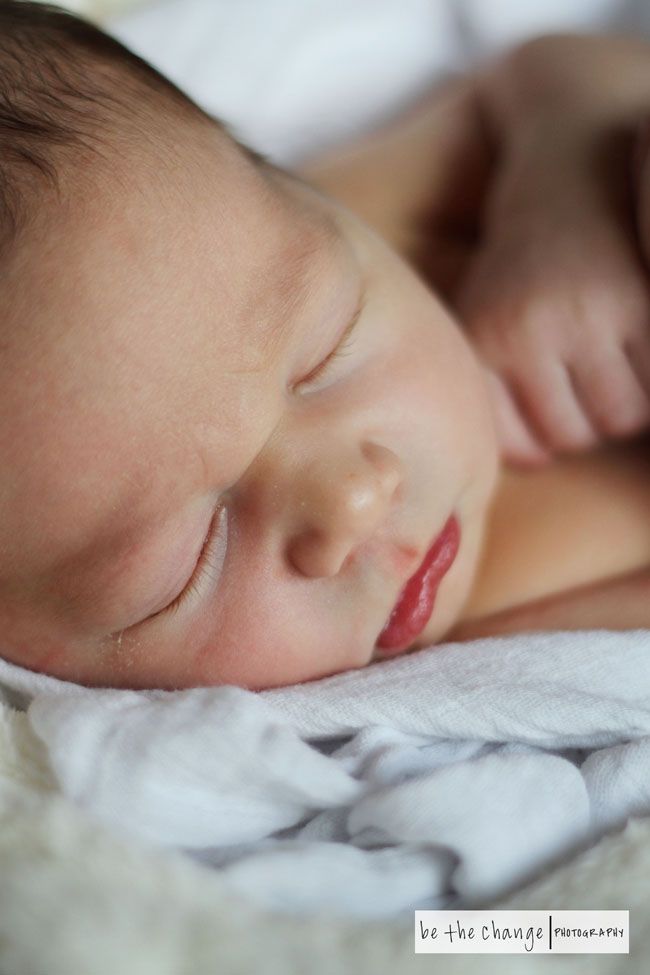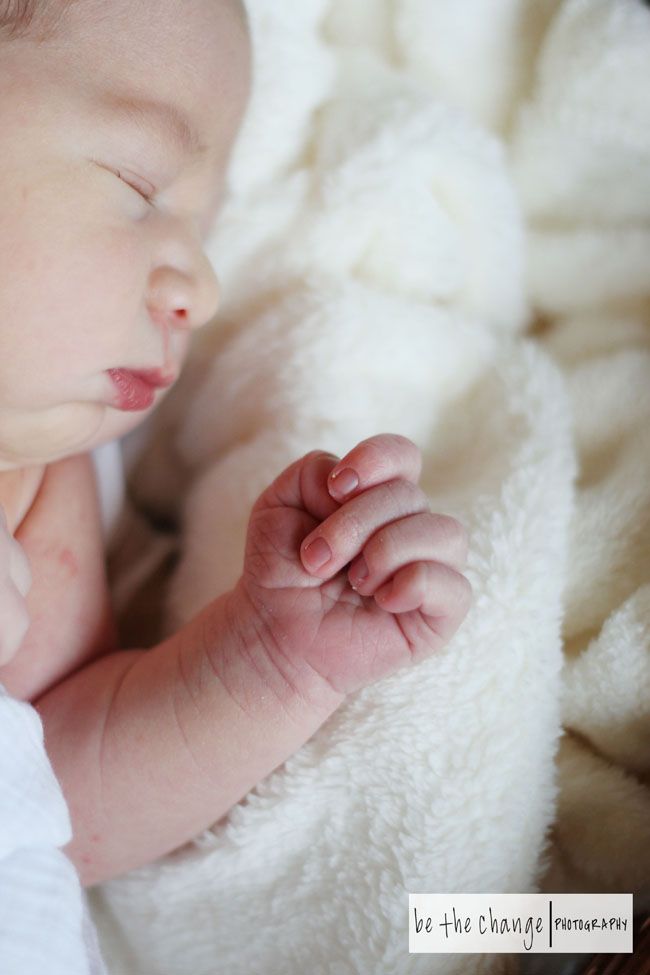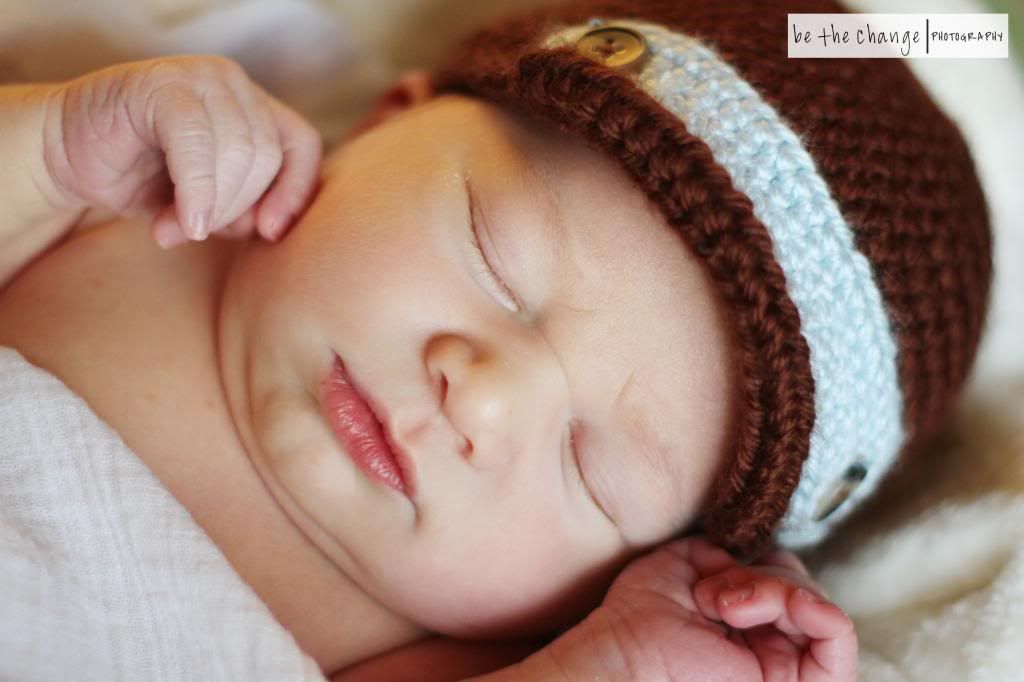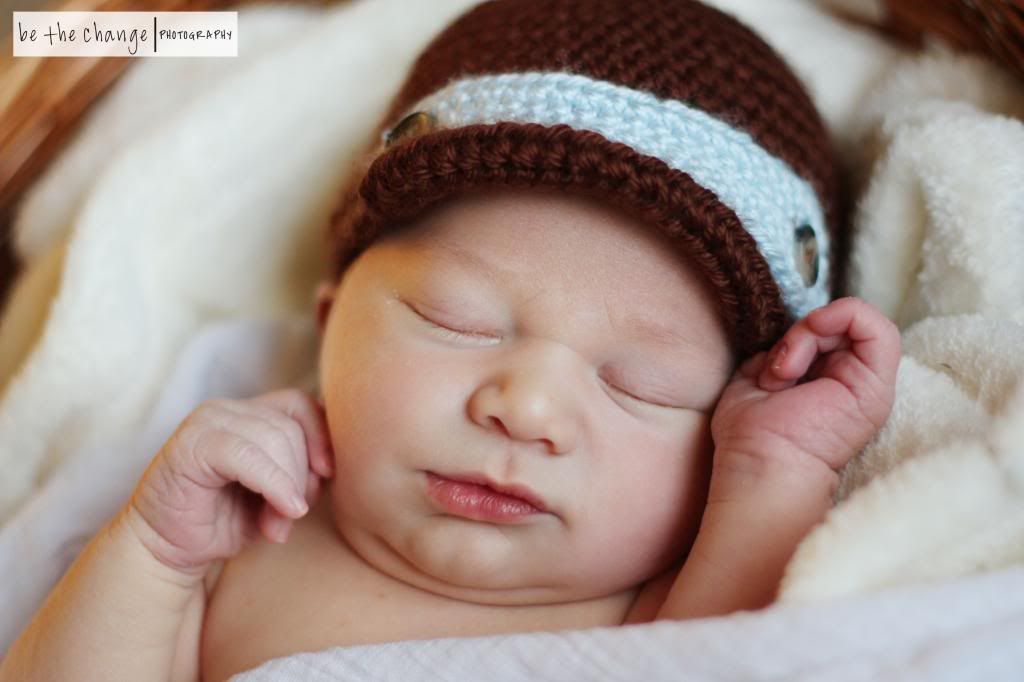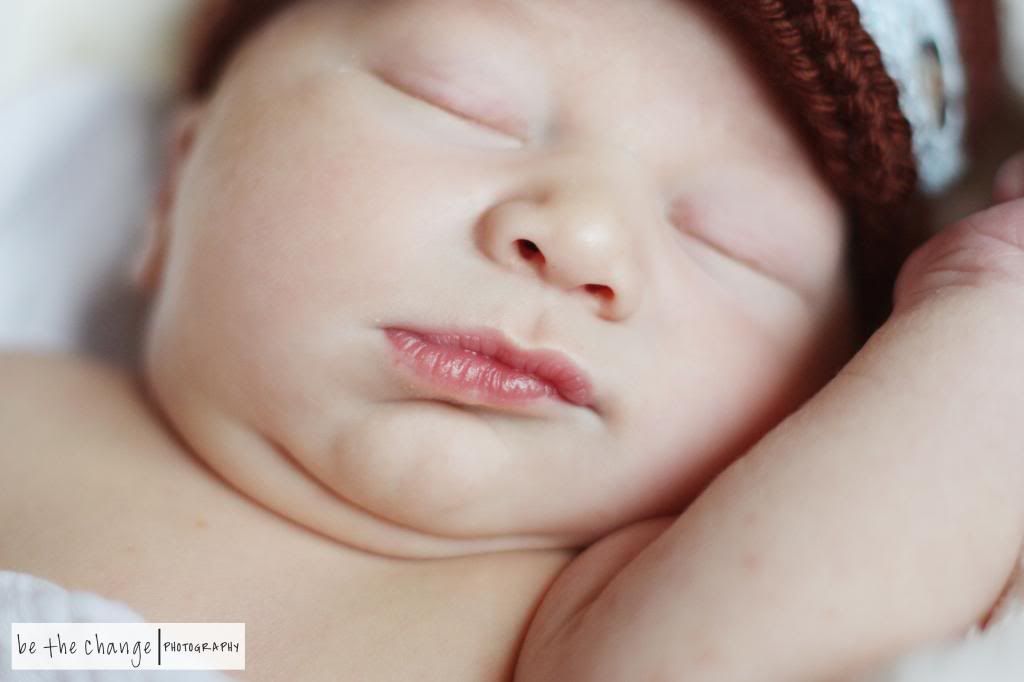 Seriously...look at those lips!